Yesterday my computer was really buggin' me! It kept deleting my posts & arguing with me so I showed it who was boss. I turned it off & focused my energy elsewhere.......I looked around my half-done office/craft room & decided to do some painting. This is a picture of an old school locker that I dumpster dove for way back when my oldest was a little guy. It was behind a school that a little birdie told me they were remodeling. I still remember climbing into the dumpster & hauling this out, my hubby thought I was insane! (This was early into our marriage so he didn't know what to think-he's used to it now). There were at least a dozen old lockers, and thinking back now I wish I grabbed more!!! I also grabbed an old school desk which I still have (maybe I'll repaint that too).....
As you can tell I painted it to match my son's room, he had a star, moon, planet theme going on. Fast forward 16 years & he doesn't need it anymore so I reclaimed it. I'm using it to hold all of my paint supplies so it's out in the open now & looking at it I decided that it needs a makeover.
close up of the number I hand painted on it...
she looks a little bit different now,doesn't she...
Hopefully this picture shows a close-up of the different colors & layers
another close up....I sanded the stripe, trying to make it look like it's been on it forever...
I love this sign! I found it on Pinterest & used Mod Podge to put it on ( it was a free printable)...it makes me smile :)


I used Annie Sloan chalk on everything except for the stripe & number. First I used Old White, followed by a coat of Provence & then a little bit of Louis Blue in some spots. I used clear wax & dark wax to try to make it look old & beat up. Of course I sanded the beejeebers out of it too!!
So what do you guys think? I'm pretty happy with it :)
Since I now have this done I might just finish up the room & show you my official "after" picture soon........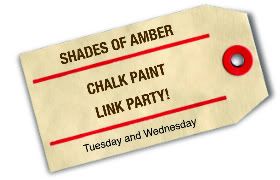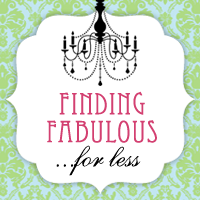 href="http://www.theshabbycreekcottage.com/" target="_blank">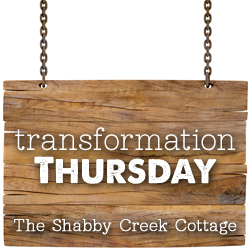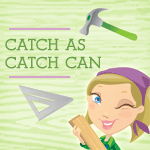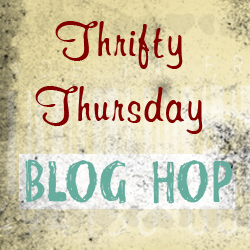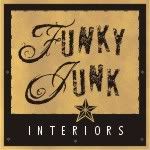 <